Join us for a free, 1-hour webinar
As a childcare or preschool director, an important part of your job is helping your staff become the best early educators they can be. Join us for this live webinar, where ECE expert Constant Hine will share how you can use transformational coaching to help your teachers continuously improve and broaden their skill sets, ensuring that your students and families are always getting the most out of your program!
We'll discuss:
What transformational coaching is and how it can benefit your center
How transformational coaching can help boost staff morale and retention
Effective coaching strategies you can implement at your center now
And more!
Wednesday, December 1st at 9am Pacific Time (10am Mountain, 11am Central, Noon Eastern)
(Can't make this time slot? Feel free to sign up anyway. We'll email the recording to everyone who signs up.)
About Constant Hine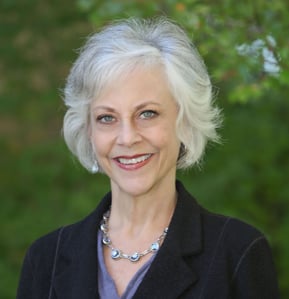 Constant Hine is a nationally-recognized keynote speaker, coach, adult educator, consultant, and author. She has over 40 years of experience in early childhood education and has an MA in Teaching/ECE from Nova University. Constant currently lives in Denver, CO. Learn more about her work at constanthine.com.